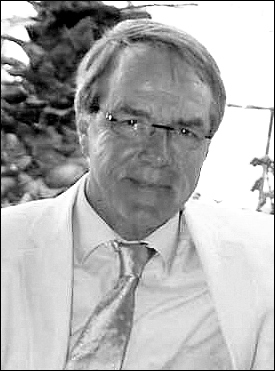 Theo Langendam (1949), Dutch Painter.
Works alternately in France and The Netherlands. RKD, his work is mentioned at The Netherlands institute for Art History in The Hague. He participated in several group exhibitions in The Netherlands. His work encompassed the great movements in the modern history of painting. Inititally he worked in an impressionist style. Around his twenty-fifth he studied cubism and afterwards his work has more expressionist and abstract features. His paintings are the culmination of many preparatory drafts in gouaches of which are works in themselves and reflects his sense for colours and remarkably inventive shapes. His abstract paintings are increasingly graphic and colourful, with carefully coordinated relationships in lines, colours and geometrical shapes.
Satisfaction Guarantee
Price including Shipping.
modern-art-sales.com 7-day 100% money back guarantee allows you to buy with confidence. If for any reason you're not satisfied with your purchase, you can return it and we help you to find an alternative work of art from the same artist.
Frames for all formats of paintings are available in the studio or can be supplied at your own choice.
Presentation of the painting.
For the price of €200 we come to your address in the Netherlands for a presentation and you can opt for purchase and price negotiation.
COLLECTING, VIEWING and BIDDING
Make aan appointment by Email